Vivovit steps
We did the most intense (and most sweaty) 11.5 km hike of our lives, but it did not even add up to 7000 steps on the vivofit? Come on Garmin!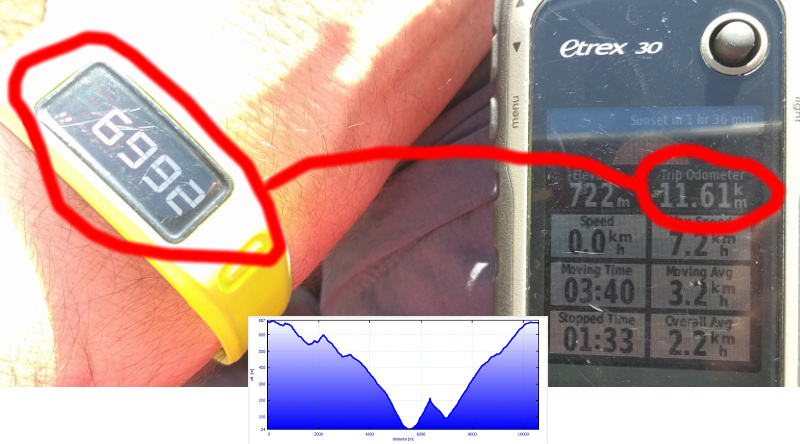 The private internet of Things
I like the Private Internet of Things Manifesto
From: github.com/niutech/priot
We believe the Internet of Things is a very promising idea, but we notice it brings very serious privacy concerns. A lot of sensitive data from various sensors around us is going to be gathered and processed in centralized data stores run by big corporations and governments. We think it does not need to be so. We are proposing the Private Internet of Things (PrIoT) paradigm, where private data is stored in decentralized private clouds, fully controlled by users, interoperable with other private clouds and in federation with them, using open standards.
Today is a milestone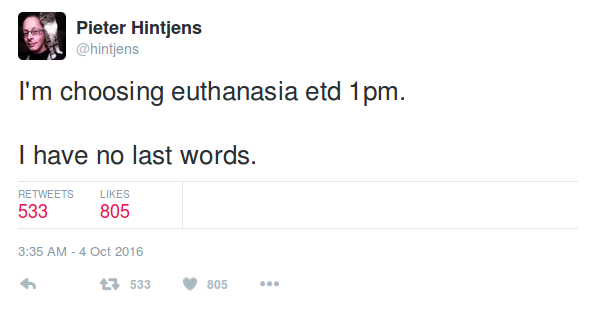 Hello new Mizuno's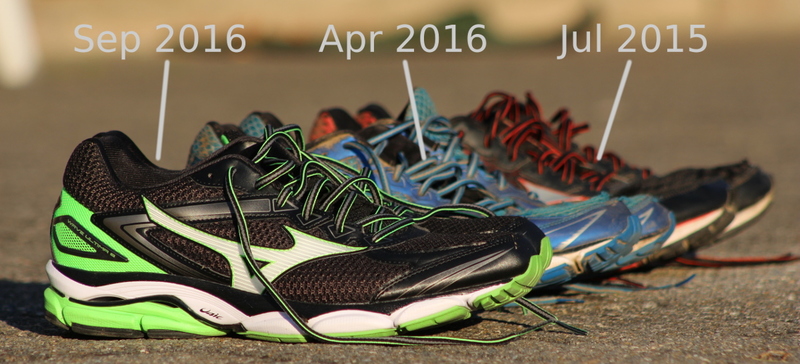 Goodbye Forerunner 205
Deceased after 7 years of faithful service...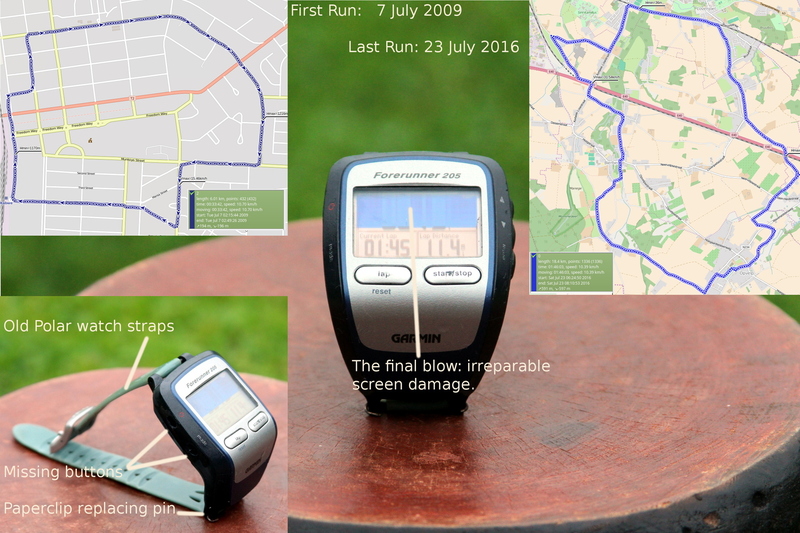 Hello Forerunner 15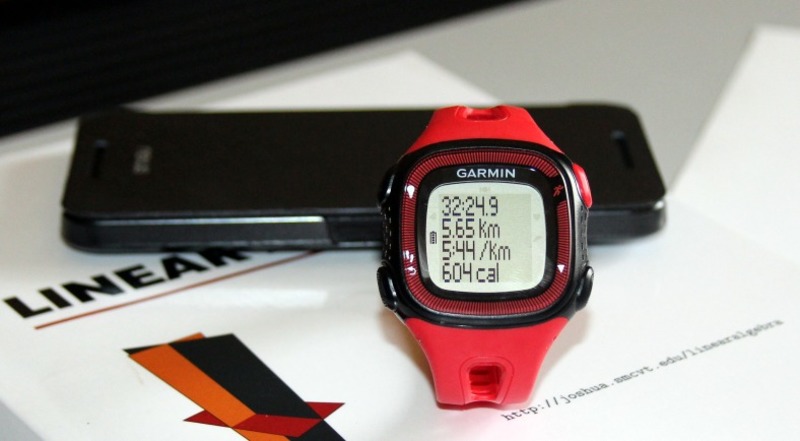 Security check at music festival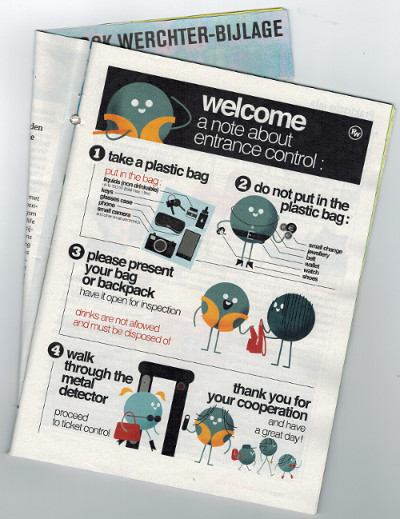 Sign of the times: entering a music festival is like boarding a plane. Put your liquids (no more than 100ml each) in a plastic bag.. walk through the metal detector..
Exception
Exceptions getting wider and wider... Good progress?
Progress
Drives getting smaller and smaller..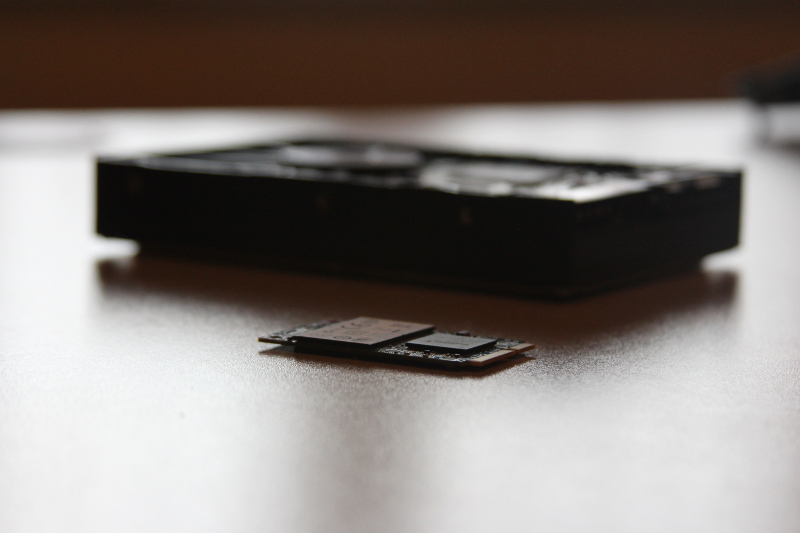 (background: 10-year old SATA 3.5" harddisk, front: 2-year old mSata harddisk of 60GB)
In with the blues
Changeover time again!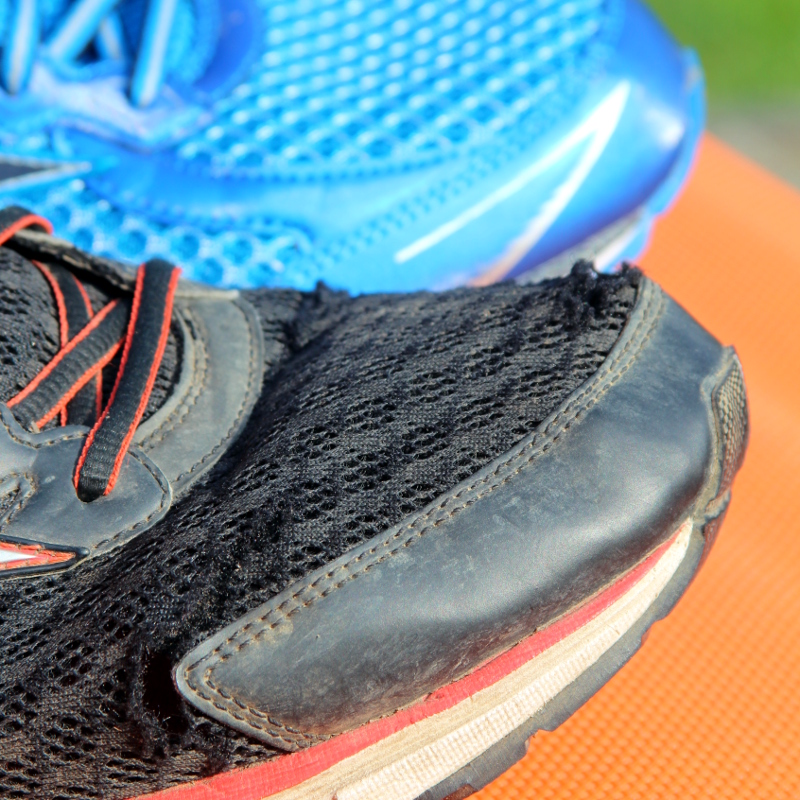 The triple barrel Spanish mouse trap
Only the experts manage to set all three traps.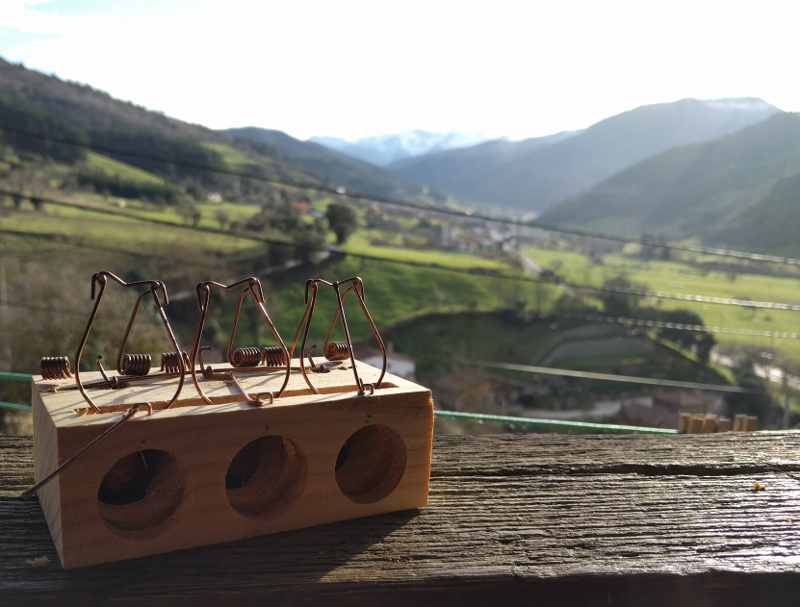 Photo taken near Potes, Picos de Europa.
Geeq-heaven is ..
.. hooking up that full-size keyboard to edit in VI on your smartphone!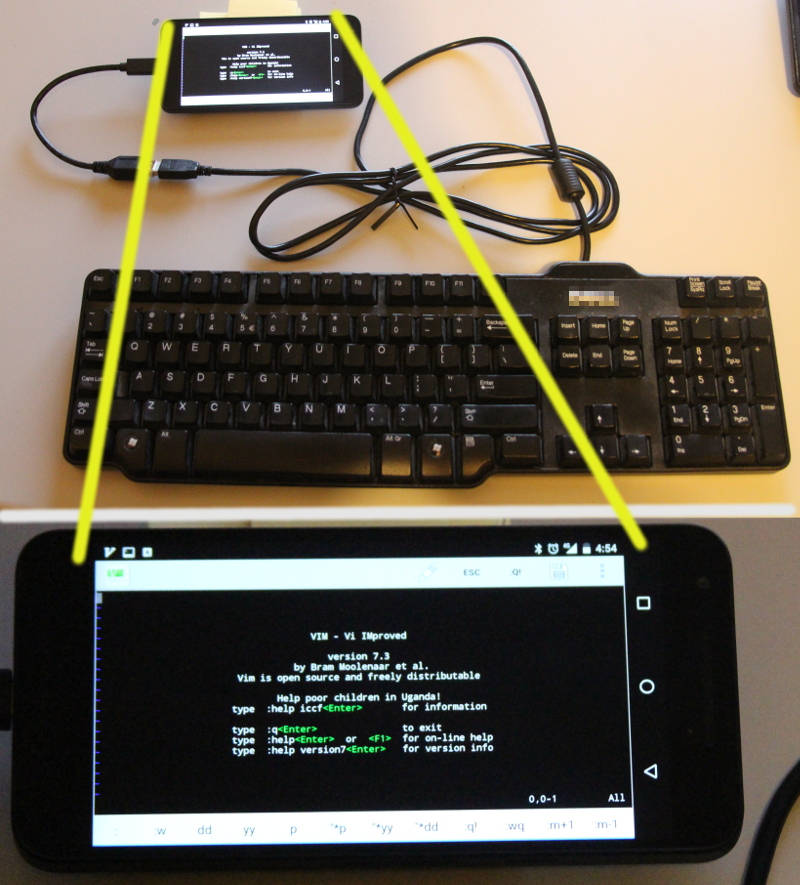 Thaw
After a chilly week, let the big thaw begin...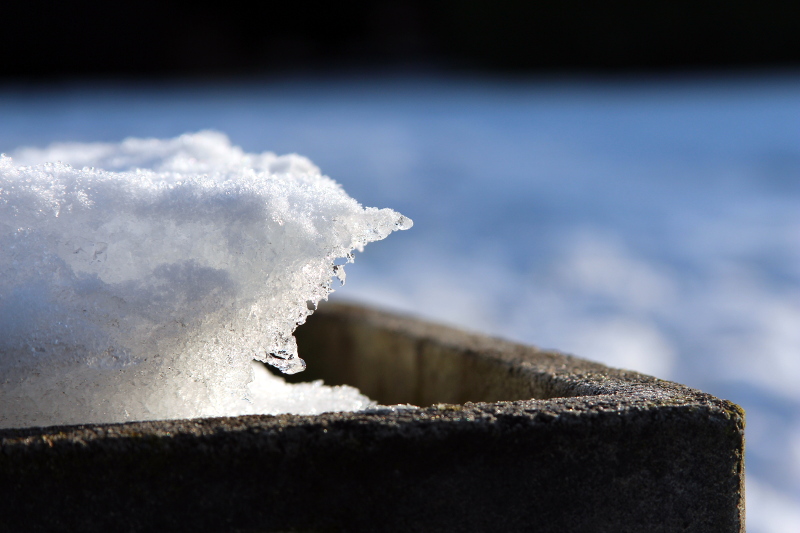 And there's the winter
Let's try out those gaiters .. that I bought for protection against leeches in the Malaysian jungle...